Amasi Selvaraj
I was surprise to receive Cashew Nuts which was packed in the box. Very clean and professional and cashew taste very good. Most great and best quality of cashews, planning to order once more.!
Amasi Selvaraj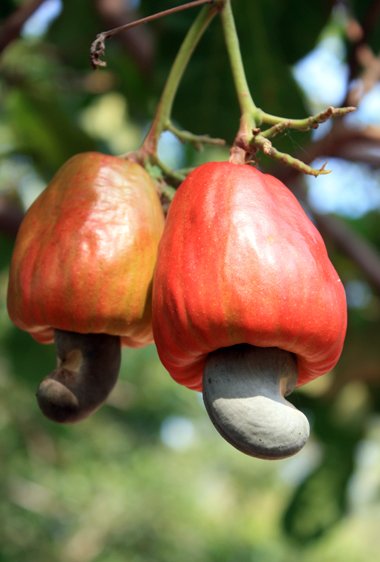 Best Selling Cashews Online
Buy best quality 1kg Bay Leaf online at India | Free Shipping in Chennai, Bangalore & across India | Premium dry fruits store in Chennai, Bangalore, Mumbai, Delhi.
Best Quality Cashews Online